United Utilities Vlogstars Competition
11th November 2017
United Utilities Vlogstars Competition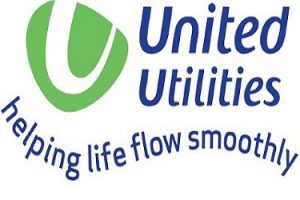 United Utilities Vlogstars Competition
Congratulations to Jacob Walne in Year 8 who has been shortlisted to the final five students in the United Utilities Vlogstars Competition. The mission was to create a two-minute video blog to appeal to young people and spread the word that wet wipes are bad for loos. The winner gets £1,000 for the school and £250 PC World vouchers for themselves. The video with the most 'likes' will be crowned the winner so we are asking all members of our school community to get liking! Voting will close at midnight on 24 November 2017.
Jacob's video can be viewed by clicking on the following link Youtube
You can also vote by clicking here https://www.unitedutilities.com/services/wastewater-services/uu-vlogstars-2017-competition/ and voting for Jacob at the bottom of the page.